Reading comprehension is the ability to understand and interpret written or printed text. It involves being able to engage with the text, make connections to prior knowledge, and analyze and synthesize information to understand key ideas and key details.
This post contains a selection of 100+ reading comprehension passages with questions and answers.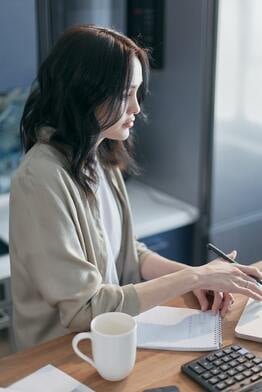 Reading comprehension passages are important for a number of reasons:
It helps students improve their reading skills,
It helps students build vocabulary,
It helps students develop critical thinking skills,
It helps students to learn new information,
So, reading comprehension passages are an important tool for helping students develop reading skills, build vocabulary, and learn new information.
---
List of Reading Comprehension Passages
---
---
Also, Read
---
Daily Reading Comprehension Test - Attempt Now