Writing an essay demands extensive research and focus on achieving desired outcomes. An essay needs to be linked with already researched content to give your work authority.
Without doing this, your essay will not be more than a piece of paper filled with text. Do you know what are the main two problems faced by students while writing essays? These are plagiarism detection and grammar errors.
The main reason behind the detection of plagiarism is the remaining words in your memory when you are doing research. Similarly, a writer can't be proficient enough to write and remove grammar errors simultaneously.
These are the reasons why you are getting these problems in your essays. Don't worry if you don't know how to get rid of these issues. We are here with a blog about the best way to avoid plagiarism and remove grammar errors from your content. Let's read about the best ways to do this one by one.
Why It is Important to Avoid Plagiarism in Your Essay?
For a student, it is common to get lectures from instructors regarding the harmful impacts of plagiarism. Let us discuss the importance of plagiarism removing for the sake of your understanding.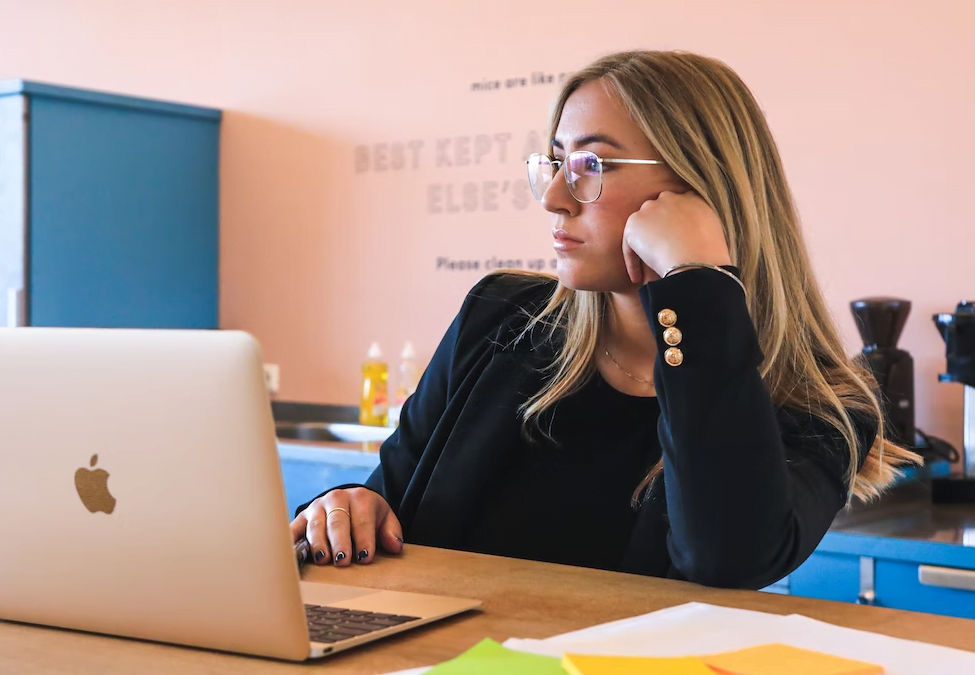 Plagiarism is considered an unethical act that is unbearable in most parts of the world. Whether you are writing an essay for an online publication or your assignment, you should need to be unique.
It is because an essay with plagiarism will directly get rejected under all conditions. Another harmful impact of plagiarism is damaging your reputation. If your professor has caught you plagiarizing your essays, you will be punished for this. 
Also, you may get lower grades without any warning or notice from your professor. Many other reasons can be discussed here but these are the most harmful for you when it comes to writing an essay.
That is why you must check for plagiarism and remove it before submitting the final draft. It will save you time as well as keep you in comfortable condition after the submission of your work. 
Best Way to Avoid Plagiarism
Writing an essay without plagiarism is not possible on the very first attempt. The reason is human memory can store words, phrases, or lines when doing research. While writing, a writer can follow those words or ideas to draft his essay. 
In this way, it will not look original but shown under the plagiarism section at particular patches of your text. The best way to avoid plagiarism in your essay is to paraphrase online. It will help you to reword the text and make it unique without any manual interference. 
Being a writer, you only have to pick those lines that you have found plagiarized in your text or are unable to rewrite manually. After insertion, you need to click on the "Paraphrase Now" button. The tool will use its AI-based algorithm for understanding and then extract synonyms or related words to replace.
As a result, it will make your work unique and enable you to get a 100% plagiarism-free essay to submit. It will be a game-changing tool for essay writers when they are getting hard to rewrite the original lines and use them in their work.
Tips to avoid plagiarism manually
Read the content multiple times
Search for synonyms or related phrases before writing
Cite the source carefully
Think creatively and use your creative ideas to draft the essay
Is It Possible to Write Without Grammar Errors Manually?
It is the most common question that pops up in someone's mind connected with the writing field. Some newbie writers think that they can write without grammar errors because they know every principle of grammar.
No doubt, you may have extensive knowledge of the language or grammar. But it is impossible to write without grammar errors. The reason is human mind cannot focus on writing or grammar checking at the time. 
It can't focus on multiple tasks simultaneously. This is why human focuses on the writing process and makes mistakes in the grammar section.
How do You Remove Grammar Errors from Essays?
For a human being, it is not an easy task to read an essay and remove grammar errors. The reason is it demands a lot of focus and proficiency in a particular subject. It is common to leave some mistakes that a writer considers correct.
As a result, you can get your essay back with highlighted grammar errors. To remove grammar errors with accuracy, you should have to use a grammar checker. This tool has been designed with a particular algorithm to understand your text and find out the issues. 
By using this tool, you will be able to see all errors in your essays on your screen within a few seconds. The process will neither take a lot of manual effort nor ask for a long duration. You can easily find out grammar errors in your essay and make them clear.
This type of tool will not only highlight the errors but also give you suggestions to remove them. By clicking on any word, you can check the suggested changes and do them accordingly.
No doubt, an online grammar checker can also show some glitches. So, you should have to be focused while using these tools to make corrections properly.
You should not blindly start making edits as per the tool's suggestions. In this way, you can make your essay free from grammar errors as well as keep your work authentic.
Final Verdict
In the above guide, we have shared a comprehensive overview of essay writing without plagiarism and grammar errors. We have also discussed the best way to avoid such issues in your work. 
By using the above-mentioned tools with care, you can easily resolve those problems. Our guide will help you to be a prominent essay writer in your circle. Does not matter whether you are a student or a writer, you should keep these tools in your mind while writing an essay.
Daily Reading Comprehension Test - Attempt Now