A paragraph is a short collection of well-organized sentences which revolve around a single theme and is coherent. A good paragraph expresses everything it has to say briefly.
In this post, you will find a brilliant Paragraph on Catching a Thief.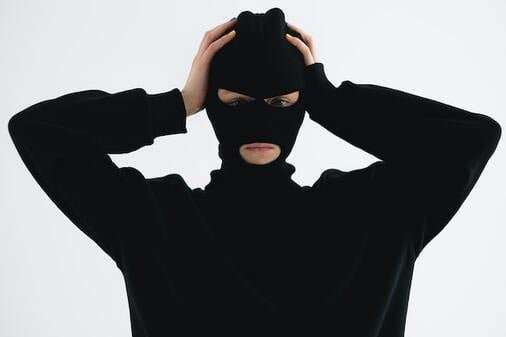 ---
Paragraph on Catching a Thief
---
In the late afternoon, I was taking a shortcut through a large garden surrounded by woods to get to a tutor's house. Suddenly, a man wearing half-pants ran past me very quickly. Then I heard people shouting "Thief! Thief!" However, I couldn't see the thief anymore. A group of people holding sticks and spears immediately rushed to search for the thief. I followed them. We searched across the garden but found no sign of the thief. Then, I noticed a man sitting on a tree branch. I showed the others where he was, and they brought him down.
---
Also, Read
---
Daily Reading Comprehension Test - Attempt Now