The play Romeo and Juliet written by Willian Shakespeare might be over four centuries old, but their story still packs a punch in our modern world.
Why? Because human nature has not changed since Shakespeare's time.
Is The Play Romeo And Juliet Still Relevant To Modern Society?
Universal Feelings: Just like us, Romeo and Juliet experience love, conflict, and tough choices. These emotions are timeless and still hit close to home.
Love Against the Odds: Their love story is a lot like what many people go through today – trying to be together despite family or societal barriers.
Family Conflicts: The Montague-Capulet feud? It's like those family disputes we've all seen, showing how hatred can tear people apart.
Impulsive Youth: Romeo and Juliet's quick decisions remind us of our own youthful moments when emotions rule. In today's fast-paced world, we can all relate.
Communication Struggles: Their misunderstandings are a lot like our own communication mishaps. In a world of texts and tweets, we know how vital clear communication is.
Balancing Love and Family: We've all had to navigate tricky situations where love challenges family bonds. Their story echoes our own experiences with family dynamics.
Hope for Peace: The play's message of reconciliation is like a ray of hope, showing that even the deepest conflicts can be resolved – a lesson we need now more than ever.
Enduring Love: Romeo and Juliet's love is a powerful reminder of the impact of love itself. In a world with many forms of love and countless challenges, their story still tugs at our heartstrings.
---
Also, Read
---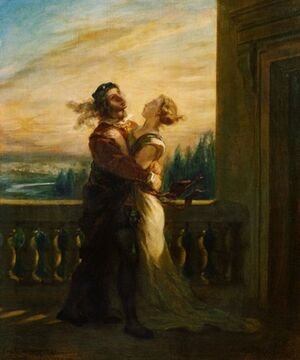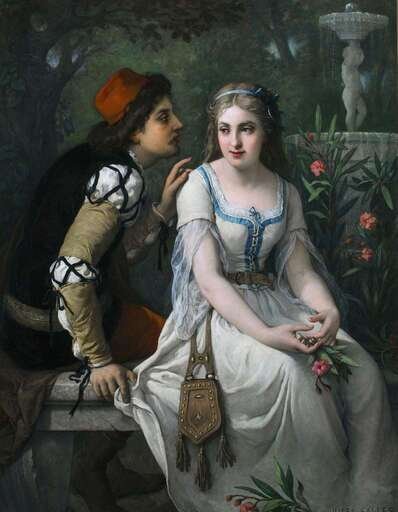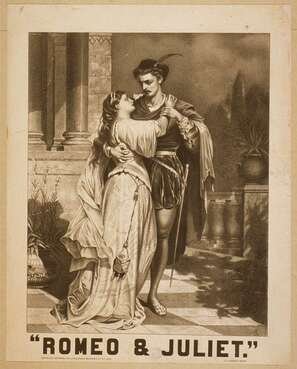 Daily Reading Comprehension Test - Attempt Now