An essay is a piece of writing that revolves around a particular theme and contains the academic opinions of the person writing it. A basic essay mainly consists of three parts: Introduction, Body, and Conclusion.
India got freedom on the auspicious day of August 15, 1947. On this day India got freedom from English rulers after their rule of over 200 years.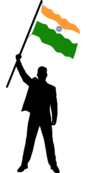 ---
Independence Day Essay 100 Words
---
15th August is celebrated as the Independence Day of India. Since 1947, India has been celebrating and would continue to celebrate this day every year. This helps us to remember India's freedom from foreign rule. On this day, the British left India and gave over the reins of the government to the national government of free India. Independence Day pays tribute to the valiant patriots and nationalists who fought tirelessly and made immense sacrifices for the freedom of their motherland. It also symbolizes a renewed commitment among the citizens to protect and preserve the nation's freedom. Undoubtedly, this day holds immense importance in the annals of India's history as a free nation.
You Asked, We Listened – Get Free Access to All Writing Lists 😍😍
---
Also, Read
---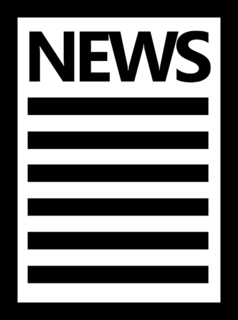 ---