George Washington, the first President of America, once said "My mother was the most beautiful woman I ever saw. All I am, I owe to my mother. I attribute all my success in life to the intellectual and physical education I got from her."
We can describe motherhood in terms of sacrifice. In this post, we have written 'My Mother Essay In English 10 Lines'.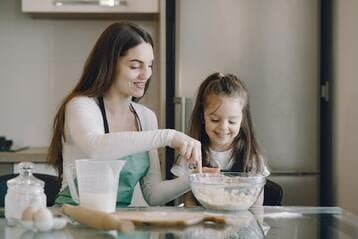 ---
My Mother Essay In English 10 Lines
---
My mother's love and devotion are evident from the moment I opened my eyes, creating an unbreakable bond.
She devotes herself wholeheartedly to my well-being, caring for my health, clothing, diet, and education, and even fostering my competitive spirit.
The influence she holds over me is remarkable, shaping my character through her exemplary actions and teaching me the values of perseverance and discipline.
With her guidance and wisdom, she equips me to navigate the challenges of life, laying a strong foundation for my personal growth and success.
My mother's nurturing environment encourages natural and meaningful learning experiences, fostering my intellectual and emotional development.
At times, she employs firm discipline to impart valuable lessons, emphasizing the importance of making responsible choices.
Regardless of the approach she takes, her heart remains tender, always striving for my well-being and growth.
My mother is my closest confidante and partner, supporting me through everyday tasks and helping me overcome professional challenges.
Her selflessness is evident in her sacrifices, working tirelessly to provide me with the best opportunities for a promising future.
I owe everything to my mother, who motivates me to learn, grow, and become a noble individual.
It is very important that we should give deep respect and pay the highest regard to our mothers not just because they are mothers, but for their unmatched motherhood and incredible sacrifices towards us.
---
Also, Read
---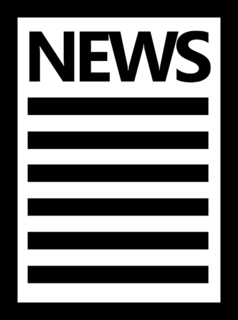 ---
Daily Reading Comprehension Test - Attempt Now