George Washington, the first President of America, once said "My mother was the most beautiful woman I ever saw. All I am, I owe to my mother. I attribute all my success in life to the intellectual and physical education I got from her."
We can describe motherhood in terms of sacrifice. In this post, you will find 'My Mother Essay 10 Lines'.
---
My Mother Essay 10 Lines
---
My mother's love and influence in my life are unparalleled.
From the moment I was born, my mother embraced the role of motherhood with unwavering dedication.
She sacrifices her own comforts to ensure that I have good food, clothing, and education.
My mother understands me intimately and stands as my closest companion in everyday endeavors and challenges.
She works tirelessly, shouldering immense burdens, to support me personally and professionally.
My mother's discipline and strict measures are rooted in love and a desire for my growth and well-being.
Her guidance and teachings shape my character and help me navigate life's challenges with confidence.
I owe everything to my mother, who motivates me to learn, grow, and become a noble individual.
She is selfless, putting aside her own needs and desires to ensure my success and happiness.
I hold my mother in the highest regard and am forever grateful for her unconditional love and sacrifices.
It is very important that we should give deep respect and pay the highest regard to our mothers not just because they are mothers, but for their unmatched motherhood and incredible sacrifices towards us.
---
Also, Read
---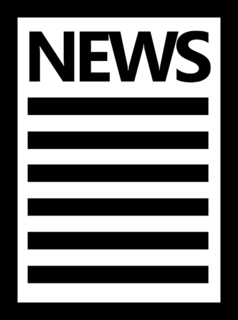 ---
Daily Reading Comprehension Test - Attempt Now