The importance of the word 'Father' and its general worth towards family is limitless.
We celebrate Father's Day every year on 19 June to strengthen the relationship and remind a father of the sacrifices he endured towards his kids when they were in need.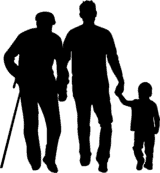 ---
My Father Essay in English 10 Lines
---
My father is my hero, embodying strength, leadership, and wisdom in our family.
He supports and involves himself in all aspects of my life, guiding me toward the right choices and encouraging my growth.
Despite financial constraints, he tirelessly works to fulfill my needs, sacrificing his own comfort without hesitation.
With his education and logical mindset, he raises me to navigate the modern world and prepares me for a competitive future.
What sets him apart is his respect for my individuality and encouragement to pursue my own passions and career choices.
He is mature, understanding, and always there to assist me in making important decisions and overcoming challenges.
I can rely on him for guidance and support, knowing that he selflessly puts aside his own priorities for my well-being.
Father's Day should be more than a mere formality; we should deeply respect and appreciate our fathers for their unmatched fatherhood and sacrifices.
By cherishing our fathers, fulfilling our responsibilities, and expressing gratitude, we can truly acknowledge the heroism they embody as fathers.
You Asked, We Listened – Get Free Access to All Writing Lists 😍😍
---
Also, Read
---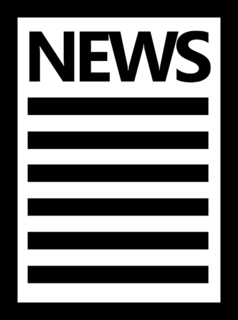 ---
Daily Reading Comprehension Test - Attempt Now